A public-private partnership between ARPA-H & Customer Experience Hub in support of the ARPANET-H nationwide health innovation network.
Website is maintained by Advanced Technology International.
ARPA-H Customer Experience Hub
The goal of the Customer Experience Hub is to ensure that future healthcare advancements are patient-centric and deliver improved outcomes for all Americans.
innovation in health and medicine through breakthrough capabilities, technologies, systems, platforms, and a human-centered approach to design products and services.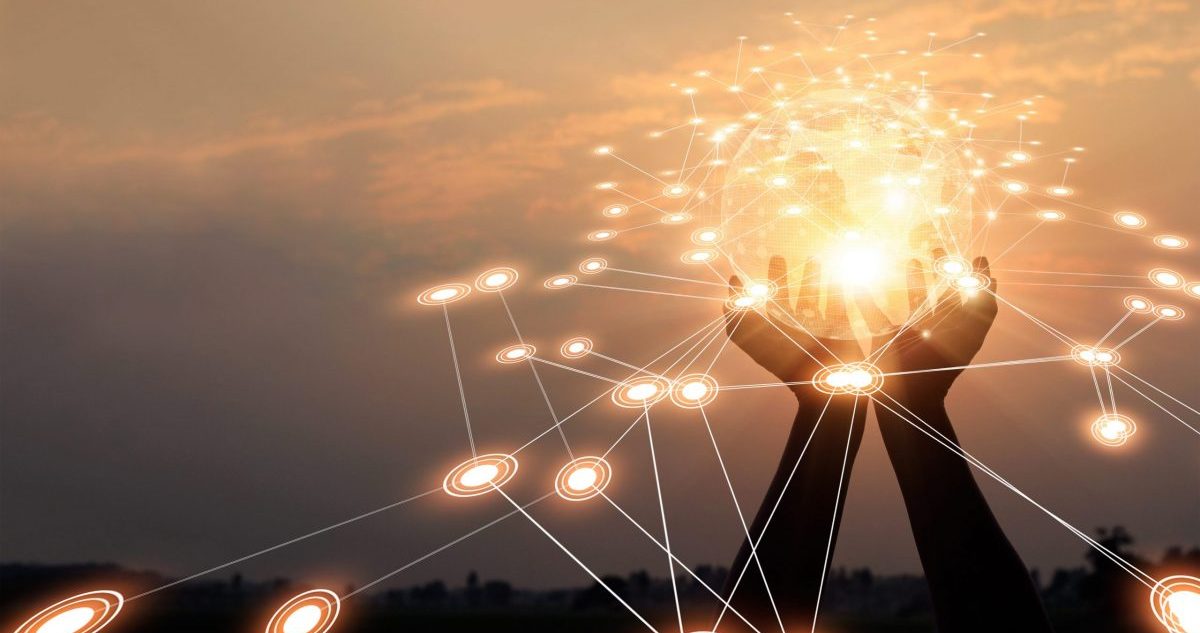 via a hub and spoke network, creating a diverse health innovation network representative of all Americans from across the health care ecosystem.
the customer experience and drive user testing, adoption, and end-user access for ARPA-H projects.
As part of the Advanced Research Projects Agency for Health's (ARPA-H) nationwide health innovation network, ARPANET-H, the Customer Experience Hub will target prevention, treatment, and diagnosis needs through a proactive approach to diversify clinical trials, reach representative patient populations, and instill patient-centric approaches to yield better health outcomes for all Americans.
Join the Customer experience hub
The Customer Experience Hub and spoke network will be comprised of a growing network of health innovators.
WHO CAN JOIN
Institutions of Higher Education (IHE)

For-Profit Organizations (Research Organization, Healthcare Organization or System, Independent Hospital, BioDesign firms, Other)

Clinics, public and community health centers, other healthcare facilities

Payers, Patient Advocacy Groups

Community Based Organizations

Federally Funded Research and Development Centers